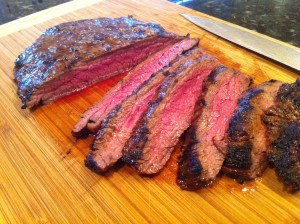 McNack's is dedicated to answering your questions and comments. We received a few requests for a video on how to cut meat against the grain and on a bias after we posted the recipe for the marinated flank steak.
Ask and you shall receive. We hope this helps explain what is often so difficult to put into words.
This is a NEW and improved version of the video. Let us know what you think!!