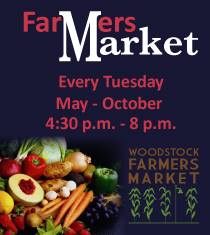 Today is the day. We are participating in our first Farmer's Market! We will be at the Outlet Shoppes of Atlanta in Woodstock beginning at 4:30! We will be doing a cooking demonstration around 5:00 making bruschetta and goat cheese crostini. Our friends at Capra Gia Cheese Company are hooking us up with some super fresh chevre!! Thanks!!
Stop by if you are in the area! This ought to be fun!! No heckling from the crowd though.
We also have a table as well where people can sample our roasted chickpeas cooked in our very own, McNack's Six-C Spice Blend © (say it in your best Southern accent and it comes out as "sexy").
It is a universal spice blend that can be used on anything from meats to vegetables and anything in between! It's really unique, you'll love it!
(Please note: Although we would love to be able to sell this via our website, we are unable to do so at this time and are limited to selling at Farmer's Markets. It's simple things like not wanting to break the law. We will let you know when we have all of our ducks in a row and you can start to order online).
Have you ever walked around a Farmer's Market and loved the ingredients, but didn't know what to do with them? Well, we can help! We finally put together our first cookbook! It's geared toward fresh produce and ingredients that you can find at any of your local Farmer's Markets.
Easy and delicious ways to use ingredients from fresh herbs to seasonal vegetables. We are excited about this.