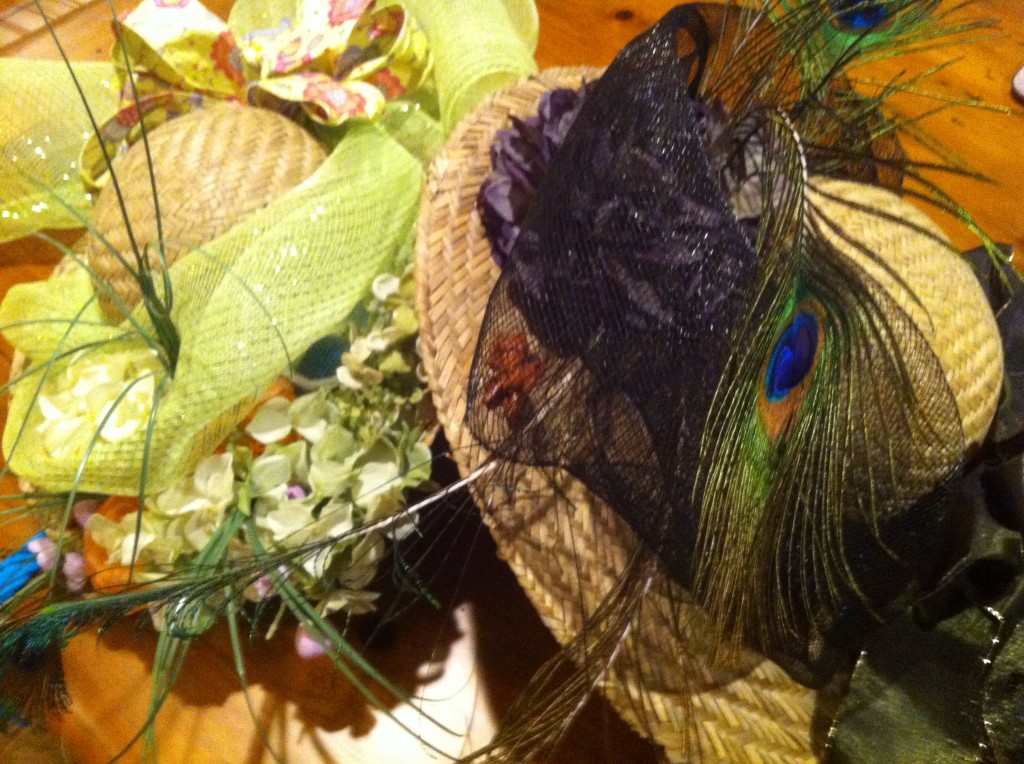 Well, we'd love to tell you what to make for a Kentucky Derby Party, but neither of us has ever been to the actual Derby. I like horses and horse racing is pretty amazing, but it is just a whole lot of hoop-la for 2 minutes. Seems a bit silly.
Plus, I'm not sure that either of us would really be accepted into the fold at a Derby event. The thought of wearing some obnoxiously huge hat while sipping on a mint julep and eating a finger sandwich topped with a thinly sliced radish and a sprig of dill is just not that appealing. Not that there is anything wrong with that….
One thing we both do like is a good excuse to throw a party, and well, this is just about as good of an excuse as anything else. So, if you are looking for some sage advice, here is a checklist from Southern Living.
Here are some finger sandwich ideas for a Kentucky Derby Party:
Sliced pumpernickel bread topped with sour cream, smoked salmon and chives – serve open faced
White bread with homemade pimento cheese with the crusts cut off
Cracker with sliced summer sausage, cheddar cheese and honey mustard
Tortilla with cream cheese and pickled asparagus, rolled up and sliced
Wheat bread cut with circular cookie cutters, topped with cream cheese and mayo blend and cucumbers