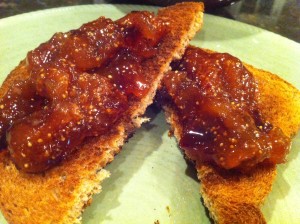 This is a quick and easy fig preserve recipe and will last a few days in the fridge (if you don't manage to eat it all immediately!). You don't have to be all formal about how it is made and jarred if you plan on eating it quickly.
While figs are in season, I am enjoying eating them. One of my great aunts, Aunt Peg, had a fig tree in her yard and she made amazing fig preserves. I remember them well! These are good but I'll never say they compete at all with hers. But, it still brings back some great memories!!
Ingredients:
1lb figs
1 cup sugar
2T balsamic vinegar
How to make homemade fig preserves:
Cut off the stems and cut up the figs into quarters. Place in a quality stainless steel pot with the sugar and vinegar.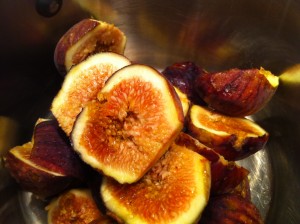 Cook over low heat and stir frequently until the sugar melts. Let cook for about 30 minutes or until desired consistency. This is great on a piece of toast or a biscuit.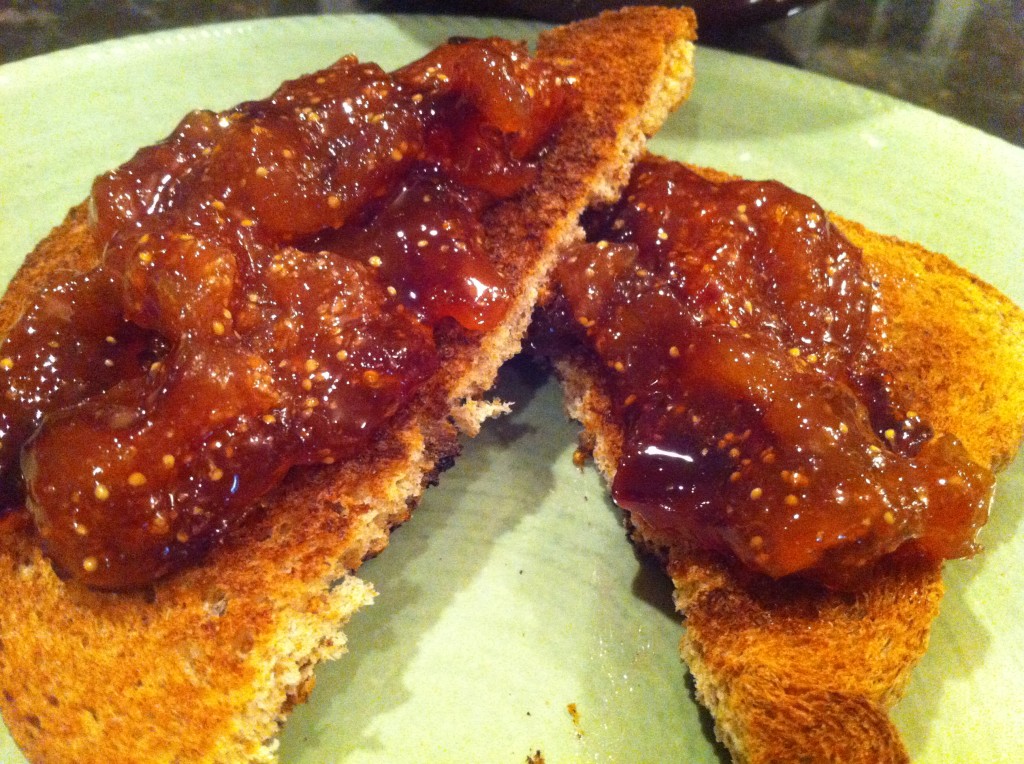 It would also be a great topping for a baked brie!! Just place your brie in oven safe dish and top with the fig preserves. When the brie is soft, remove from oven and serve with crackers. Delicious!!