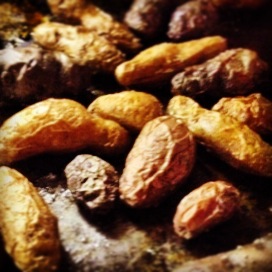 Since I was crunched for time, I decided to make a simple dish of roasted fingerling potatoes as my potato dish for the night. I got the medley from Costco since I really like the different colors on my plate. I did the prep work and left it to my daughter to cook them. Couldn't have been easier!
Level of Difficulty: Easy
Time Required: Prep Time – 5 min; Cook Time – 40 min.
Ingredients:
Desired quantity of fingerling potatoes
Olive oil
Salt and Pepper
Preparing Simple Roasted Fingerling Potatoes:
Preheat oven to 400 Degrees. Rinse potatoes over cold water and pat dry with a paper towel. Place in a large mixing bowl. Drizzle with olive oil and sprinkle with salt and pepper. Mix well (the best way to mix well is with your hands). Spread potatoes on a large baking sheet and place in the oven. Cook for 40 minutes or until the potatoes are fork tender.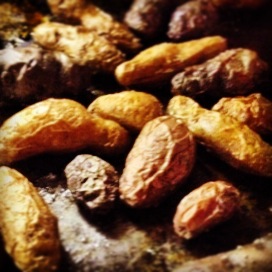 Meal Ideas:
I served this with lemon pepper chicken and sautéed kale with coconut oil.
Classic and delicious. Well played Denise! These may be 'simple' but they are a perfect accompaniment to roasted/grilled meat of any kind. However, are you not going to talk about how you ended up with a plate full of the purple potatoes? ~Melissa

Ok…so my family is not a fan of the purple potatoes in the ever so colorful medley. To be honest, they don't care about color..they just want yummy! -Denise